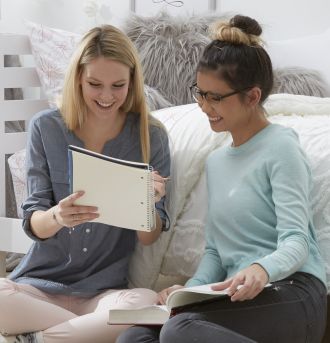 About CarePackages.com
It's not always possible to be in the same place as our favorite people, but we can always show them we care. Whether they live on the other side of town or on the other side of the country, Care Packages is dedicated to helping our customers show their loved ones how much they care.
Care Packages offers a wide variety of gift options to fit every budget and occasion. Ranging in price from affordable gifts under $30 to larger care package plans, we are proud to offer high-quality options such as:
Back to School care packages
Birthday care packages
Halloween care packages
Hostess and Thank you Gifts
Holiday Gifts
Creative Care Package Options for Everyone on Your List
At Care Packages, we believe that our products should be as wonderful as the people who receive them. By providing a wide range of options to fit a variety of needs and interests, we help our customers find the perfect gift every time.
The items in our care packages are hand selected by a team of merchants and real customers to ensure that every care package is one that the important people in your life will be happy to receive. Plus, our care packages include a customizable greeting card for a personalized touch. Whether it's a housewarming gift for your best friend or finals survival care package for the college student in your life, you can rest assured that the care package you select will brighten your loved one's day.
Send the Gift of Food Without Worrying About the Ingredient List
A gift of food is always appreciated, but finding a food-based care package for loved ones with dietary restrictions isn't always easy. Until now, that is.
Our array of snack food packages and gourmet care packages include options that accommodate common dietary needs, such as:
Nut-free care packages
Gluten-free care packages
Vegetarian/vegan care packages
Organic care packages
Healthy care packages